UserProfile:MarkusRost
The wiki works like this: You know it better? Write it down! You see a mistake? Fix it!
I am the wiki manager for this wiki, please contact me with any questions.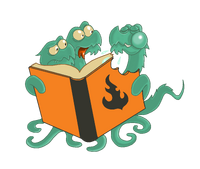 I am a wiki manager and GRASP member, if you need help or have any questions, feel free to contact me:
Total Statistics
Wikis Edited

448

Contributions

Creations

2,815

Edits

23,924

Deletes

11,776

Patrols

17,686

Cryptark Wiki Rank
(Leaderboard)

24

Gamepedia Rank
(Leaderboard)

81

Friends

81
Achievements
Cryptark Wiki
























Special Achievements

Master of Minecraft Wiki (DE)

Master of Minecraft Wiki (EN)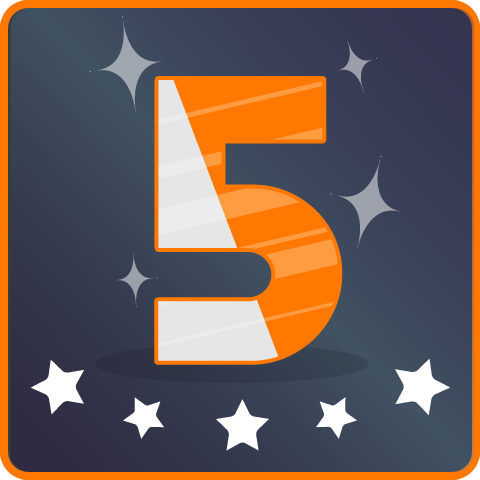 Gamepedia's 5th Anniversary

Helped the Help Wiki!

Gamepedia's 6th Anniversary

Gamepedia's 7th Anniversary

Gamepedia's 8th Anniversary